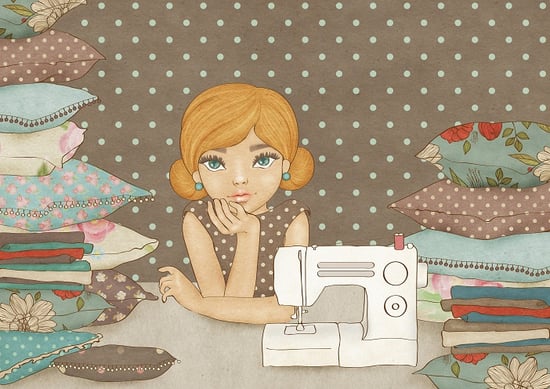 Finding a way to earn additional income from home can be challenging.
Here are a few suggestions:
Affiliate Marketing- Requires a Website or Blog usually for you to market the goods of a business or vendor for a percentage of sales made by your referral.
Partnerships- Finding a partnership with a company where you can offer your skills or referrals for a percentage of sales is similar to Affiliate Marketing.
Google AdSense- You get paid for clicks on the advertisements you place on your website or blog.
Google Custom Search Boxes connected to your Google AdSense Account
Selling the items you make at home using your sewing, hobbie, or artistic talents.